Welcome

Welcome to the new look and feel of our Adult & Continuing Education website! Before you get started registering for courses online you will need an account.
Otherwise you can take a look around and see what courses we are offering. If you see something you like, go ahead and add it to your cart, we will sign you up for an account then.
For Amity's Adult & Continuing Education Program refund, registration, and other general policies, please reference "Other Policies" at the bottom of this page.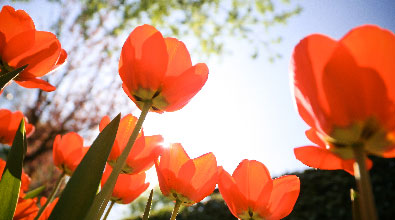 Amity Adult & Continuing Education Catalog - Summer 2017

Welcome Summer - and all the joys that it brings! Take a break from the fast paced world outside and stay cool in the school! Do this by taking an Amity Adult & Continuing Education course! Our summer program features something for everyone. Enjoy exploring this catalog, and, should you have any questions, please call 203-392-2005.