effective immediately
All Amity Adult & Continuing Education classes are cancelled until further notice.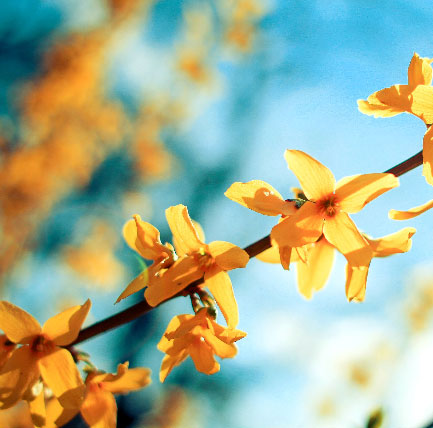 AMITY ADULT & CONTINUING EDUCATION CATALOG
SPRING SESSION 2020

Please join us for one of our great enrichment courses! Click HERE to view our catalog!

Enjoy exploring this catalog. If you have any questions, please call 203-397-4188.

**S&S Travel has CANCELED the following Bus Trips**
-April 25, 2020 - Brooklyn Live and Local
-May 16, 2020 - Gardens and Arthur Ave.
-May 30, 2020 - Moby Dick
-June 13, 2020 - NYC Tribute
Questions? Email us: philip.dolan@amityregion5.org OR kim.doran@amityregion5.org
Welcome to Amity Adult and Continuing Education

Please explore the courses we offer. After choosing one or more courses you can register right here online. Before you get started registering for courses online you will need an account.

Come back often and check for new courses we are offering. If you see something you like, go ahead and add it to your cart, we will sign you up for an account then.

The 2020 Spring Catalog and Registration is available online! There are limited courses available! Register today!

For Amity's Adult & Continuing Education Program refund, registration, and other general policies, please reference "Other Policies" at the bottom of this page.